Criminal Defense Attorney in Wind Gap, PA
Defense in Many Criminal Cases
If you are facing criminal charges, you need an aggressive attorney in your corner representing you. Nicholas R. Sabatine III, P.C. has been offering legal representation of the innocent and accused in all areas of criminal law since 1976. Whether you've lost your driving privileges, thanks to a DUI / DWI charge or are facing serious jail time, Nicholas is here to help.
Don't leave your future up to chance! Contact our family-owned law firm right away.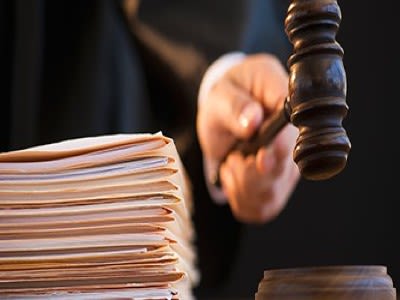 Representation for Many Criminal Charges
Dui (driving Under the Influence)

Dwi (driving While Intoxicated) Charges

Driving Violations

Driving without A License

Drug Offenses

Felony Charges

Misdemeanor Charges

Grand and Petty Larceny

Sex Offenses

Theft Offenses

Charges Against Minors

School Violations
Free Consultations Available
When you've been charged with a crime, contact Nicholas R. Sabatine III, P.C. for your FREE consultation.